Support
For Those in Need
Kaw Nation Tribal Social Service programs provide support services to Kaw members in need.  Members in need is defined as those who are economically disadvantaged due to disability, unexpected hardship, unemployment, elders on a fixed low income, and those who do not have the resources to pay for vision or dental insurance.  Applicants will demonstrate need by providing a copy of their current household income (check stub, social security letter, SSI or food stamp card) with their application. You will need to provide these things or applications cannot be processed.
Services Offered
Below are details and applications regarding the various social services that Kaw Nation offers to its Tribal Members.
Eyeglasses
$400 every two years. Assistance to help pay for an eye exam, glasses, contacts and prescription sunglasses after insurance or other resources have paid. You must file with primary insurance before Kaw Nation will pay on these invoices.
Dental
$500 every three years. Assistance to help pay for dentures (full-set), partial, re-alignments, crowns, braces, retainer, repair of existing dentures, implants, bridges, and root canals after insurance or other resources have paid.                                           _           
Hearing Aids
$1000 every five years. Assistance to help with the purchase of hearing aids.
Emergency Utility Deposit Assistance
This is a one-time utility deposit assistance program allowing up to $150.00.
Emergency Assistance
$300 per household per year for emergencies. $100 per year for Medical & Transportation.
Burial Assistance
 Assistance for the burial services of deceased family members up to $5,000
Headstone Assistance
Assistance for the headstone services up to $1,000.  Ask us about our pre-paid options as well.
LIHEAP & LIHWAP
Assistance for home energy or water costs.  Assistance amount determined upon application. Cannot be used in additions to other emergency assistance. Must meet guidelines to qualify. See application to check guidelines.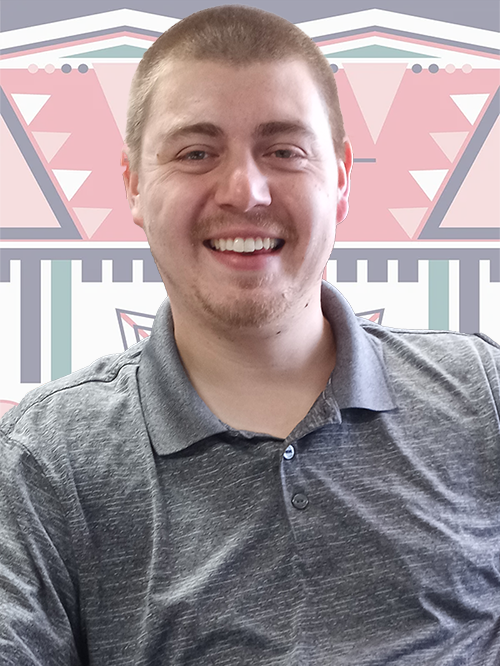 Andrew Means
Social Services Director
Hawé! Zhάzhe wίta che Andrew Means. I am excited to announce that I recently accepted the Social Service Director position at Kaw Nation. I graduated with a Bachelor of Science in Psychology from Friends University in Wichita, KS in 2015. This will be my second position within the Kaw Nation, as I was the Later Life Coordinator at our local Domestic Violence office in Newkirk, OK.  I have a deep passion for helping others and I look forward to expanding our Social Services programs and helping our tribal members in need!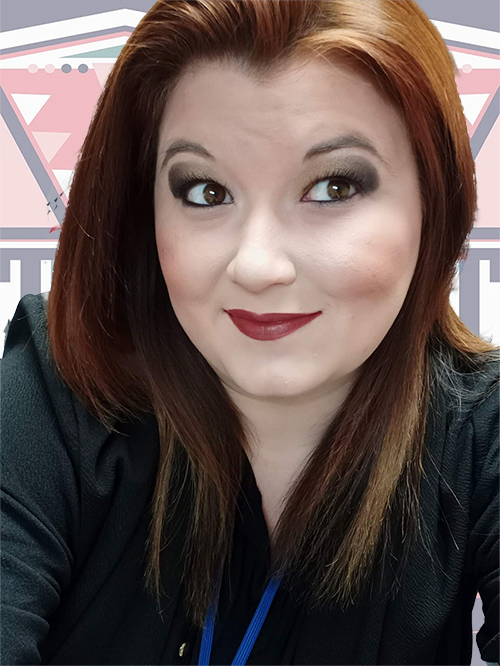 Falon Long
Social Services Assistant
My name is Falon Long, I am presently working at Kaw Nation as an Assistant to our Director in our Social Services Department. I am looking forward to this new opportunity and seeing where this road leads me and my little family. I am a single mother to two children, my 11-year-old son Brantley and my 9-year-old daughter Carley that mean the absolute world to me. Every step I take is with them in mind, and everything I strive for is because of them. I thoroughly enjoy getting more involved within my tribe, learning our culture along the way, as well as being passionate about the job I do and our ability to help others. Before working at Kaw Nation, I was attending college to become a pharmacist. Once Covid hit, my plans had to change, but I hope to eventually pick my classes back up along the way. Although I may change the previous path I was on, life is ever-changing and there is beauty in it all. Just get up each day with a positive mind set and aim to have a better day than the one before. As my current favorite quote states "Success isn't owned, it is leased, and rent is due every day" – J.J. Watt.